Welcome to your revenue management blog!
My Revenue is commited to the continuous learning of revenue management for hoteliers. Hence, we have created our Revenue Management Blog.
Here, you will find interesting articles related to revenue management.
Download the articles and read them whenever you want.
Videos, classes and extra content.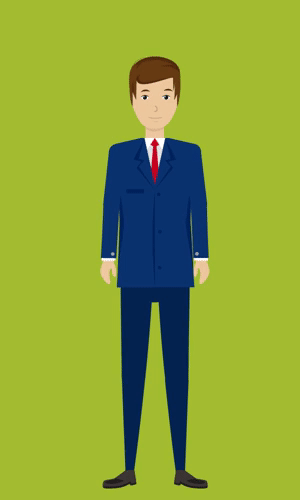 No posts published in this language yet
Stay tuned...